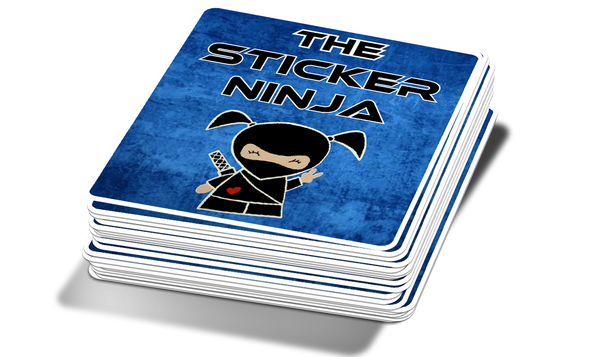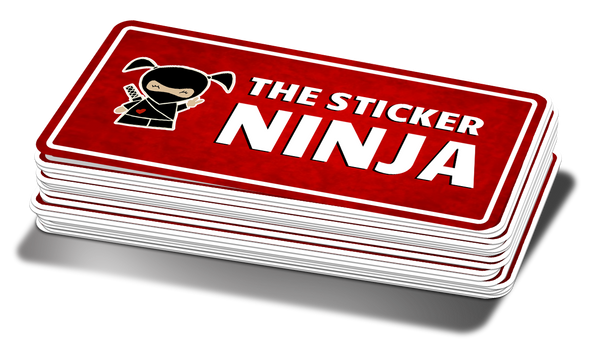 Your Custom Vinyl Stickers are printed on Premium 3mil Vinyl + 3mil Gloss UV Lamination = 6mil Thick (Durable) Stickers. Your stickers will last up to 5 years outdoors.
HOW TO PLACE AN ORDER:
1. Select the shape of your sticker
2. Select the finish (Gloss of Matte)
3. Select the size of your sticker
4. Select the quantity of stickers
5. Plain or slit-back option
6. Upload your artwork (Please note this product does not include design services)
5. Once we receive your artwork, we will send a proof within 1 business day.
6. Your order will be shipped out the following business day after artwork approval.
*If you need to add text to your sticker, please send us an email first to discuss your needs. This is a $10 fee, but we need to know details first. Custom designs start at $40.
**** PLEASE NOTE**** We do not guarantee a color match but do print with the latest print technology. Our printers are calibrated to get your colors as close as possible.
We cannot print images that are trademarked (example: Professional Sports Logos are a no-go). Please ensure you have the right to have the images printing before purchasing.